How to Extract All Attachments from PDF – Complete Guide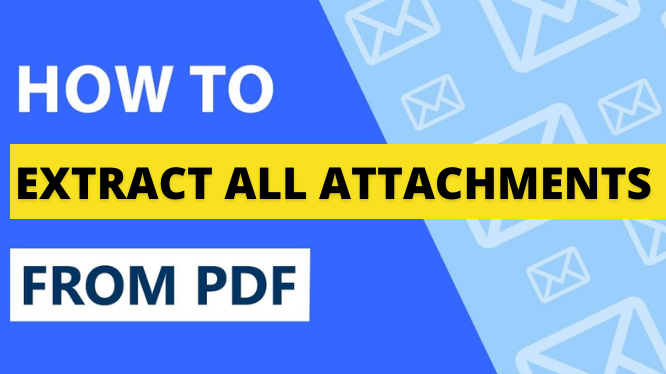 Extract all attachments from PDF file in 2 ways:
Adobe Acrobat Pro DC
Automated PDF Attachment & Portfolio Extractor
Why does the User need to Extract All Attachments from PDF?
When the user wants to do a forensic investigation then in that process user needs to extract the attachments.
If a user wants to work on the Excel file which is in PDF format then the user gets this need.
The user gets the need to extract when in the PDF file there are a lot of images and the user want to extract for the webpage.
These are some points where the user gets needs to extract attachments. Therefore, in the upcoming sections, we are going to mention both manuals and automated methods to extract PDF attachments.
Manual Method to Extract All Attachments from PDF Using Adobe Acrobat Pro DC
Step 1. Run the Adbobe Acrobat Pro DC.
Step 2. Press on the Tools and open the Organize Pages.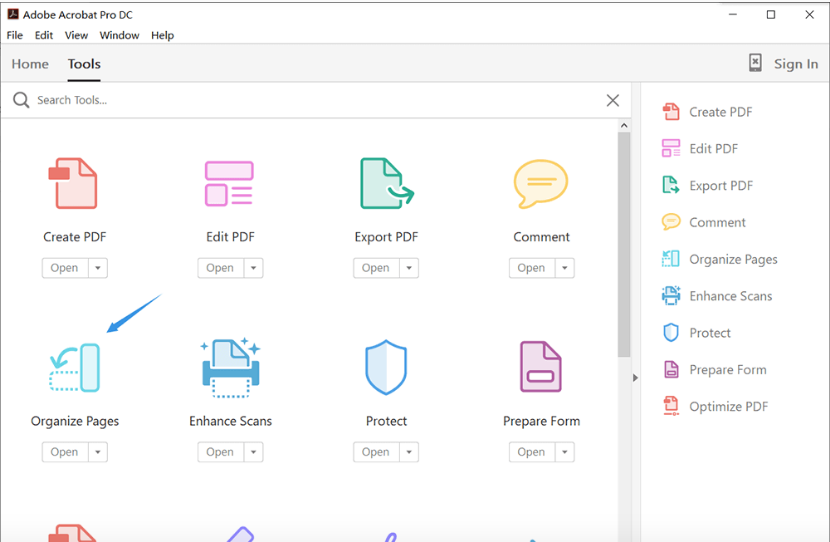 Step 3. Now, press on the Select a File.
Step 4. Open that PDF file from which you want to extract the attachments.
Step 5. And, press on the Extract to extract the attachments.
Step 6. Last, simply save your new PDF file where you want to save it.
Now, we have mentioned the manual method to Extract Attachments from Adobe PDF. But, if you are having thousands of PDF files that you want to extract. So, this manual method is not suitable for you. So, to exact multiple attachments in a single go you have to go with the automated method.
Automated Method to Extract All Attachments from PDF
The Best PDF Extractor Tool is the most reliable way to extract attachments stored in PDF Files. Also, this tool is completely safe and secure. This tool is having a simple interface with user-friendly behavior.
Hence, to be honest this tool is the perfect solution for you to solve this problem easily with simple steps.
For Windows: 
For Mac:
Working Steps of This Tool
Step 1. Download and run this tool and click on Add file.
Step 2. Select the Item and Apply the filter.
Step 3. Add the Page Settings.
Step 4. Now, simply press the Extract option to start the process.
Step 5. When the process starts you find the pop-up message on the screen.
Also Read: How to Remove PDF Security Without Password easily. 
Conclusion
In the above article, we have mentioned how to extract all attachments from PDFs. We have mentioned the points why users want to extract attachments. Also, we have mentioned both manual and automated solutions to fix this problem. But, if you are having multiple numbers of PDF files to extract then the automated method is the only solution for it.