How Can I Export Mulberry to Outlook?
Mulberry is an open-source email application, which was originally developed for Mac OS. But the latest versions also support Windows and Linux Operating systems. This email application offers many features such as message encryption, spelling check, contact import and export, and signature handling, etc.
But all these features are not enough in-front of Outlook. Because it comes with powerful email organization and advanced security features. So, due to its features and user-friendly UI many individuals users and organization tend to switch from Mulberry to Outlook to take advantage of its surfeit of features.
Method to Convert Mulberry Mailbox to Outlook PST File
Mulberry stores its data in .mbx file format, it is similar to MBOX file. But Outlook does not support .mbx. It stores its mailbox data in PST file format. Therefore, if you want to export mailbox data from Mulberry to Outlook, you have to convert Mulberry .mbx file into Outlook importable format.
Follow given steps to import MBOX to Outlook
For conversion process first you have to locate Mulberry mailbox or MBX file default file location and its default location is as follow –
"C:\Users\admin\AppData\Roaming\Cyrusoft\Mulberry"
So, to convert Mulberry to PST we recommended automated MBOX to PST converter software.
This advanced tool convert Mulberry mailbox data to Outlook 2019, 2016, 2013, 2010, 2007, 2003 importable PST file without any data loss.
Follow Steps to Export Mailbox Data from Mulberry to PST
Step 1: First, download the tool and install into your system.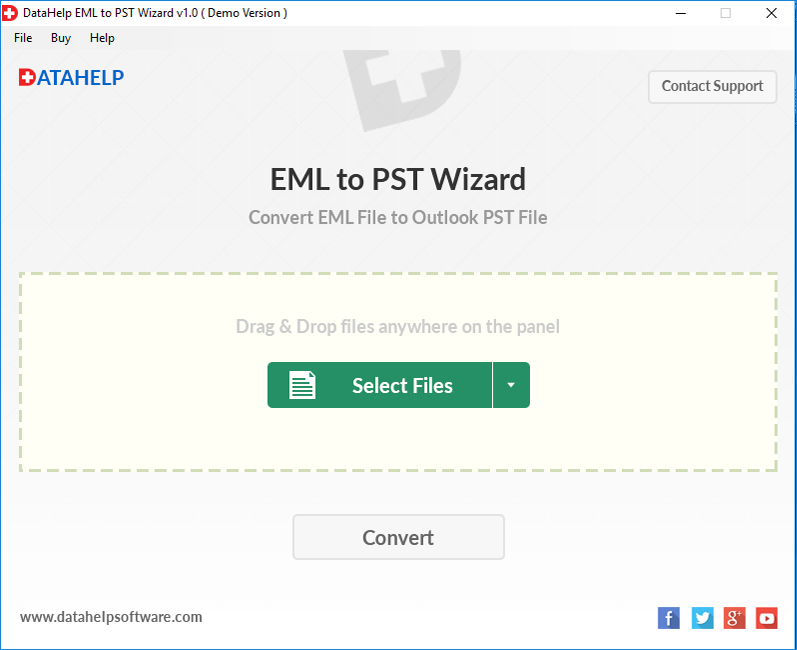 Step 2: After that, Open it and click on the Select Files button to choose the file that you want to convert.
Note:- In Select File option you have two option either you can choose Select Files or Select Folder.
Step 3: Once you selected the file, click on the Open button.
Step 4: Now, software successfully added the file, click on OK button.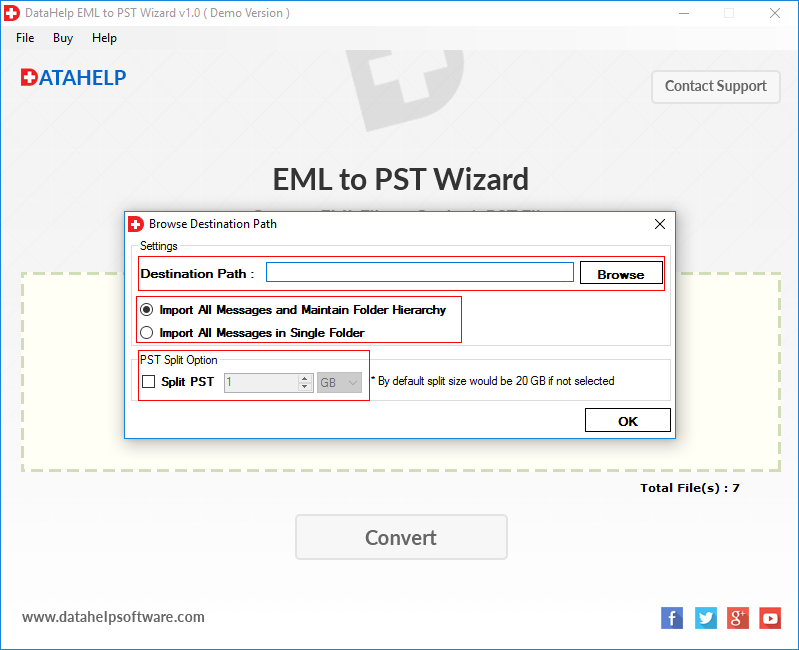 Step 5: After all settings, click on Convert button to export Mulberry mailbox to PST.
Why Automated Solution is Best Option?
If you are using any manual trick to export mailbox data from Mulberry to Outlook, then there is a chance of data loss, inaccessible data, broken attachment (image) and also there is a chance you can not find the attachment.
Why Our Solution?
The software we use in this article is the best and most searched software on the internet. Because it provides many useful features to control all the possibility of data loss, data inaccessibility, and broken attachment. Some of the features are listed below.
This software gives you an option to transfer multiple file as well as you can transfer selected files too.
It provide an option to a create single Outlook PST file or to create multiple PST file.
The user interface is so easy to understand.
Outlook installation is not required while conversion of Mulberry mailbox data to PST.
This software will maintain on-disk folder structure after converting process.
Conclusion
Mulberry is a free email client that manages all your emails, calendars, and contacts. But it does not better than Outlook in both email management and security execution. Hence, many users switching from Mulberry to Outlook. So, if you want to switch, then go through the article and efficiently export your Mulberry mail data to PST file.